THE ORIGINAL MUISTA CHAIR
It is a swinging chair and that's why it improves concentration, focus, posture and most importantly - sets you up for success in fields of your pursuit.

Unique combination of 2 sitting positions, that helps to make different muscle groups work.

Non-scratch, non-slip feet pads - durable, soft pads that protect your floor from unwanted scratches and slipping.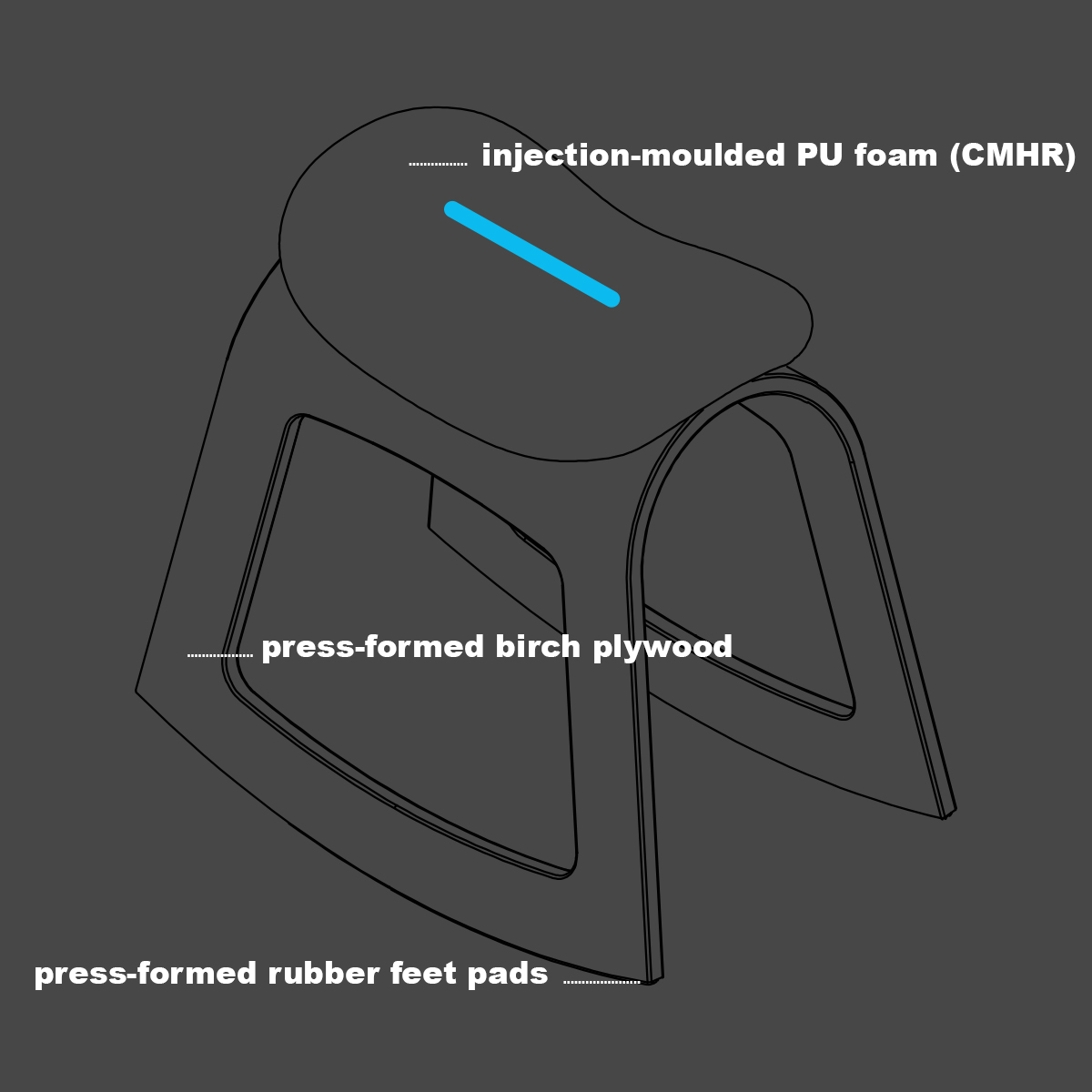 Warm, cuddly, durable wool, pleasant to touch.
manufacturer: gabriel.dk
composition: 88% new pure wool, 12% PA
weight: 560g/lin.m
abrasion resistance: 120 000
Martindale cycles
colours: Grey, Black, Blue, Creme
Leather alternative, PETA approved plant-based non-woven textile
manufacturer: ananas-anam.com
composition: 72% Pineapple Leaf Fibre, 18% PLA, 10% PU
weight: 475 g/m2
abrasion resistance 40 000 Martindale cycles
colors: Black, Washed Indigo, Platinum, Sage, Antique Gold
HERE'S WHY YOU'LL FALL IN LOVE WITH MUISTA.
NON-SLIP & NON-SCRATCH PADS FOR EXTRA GRIP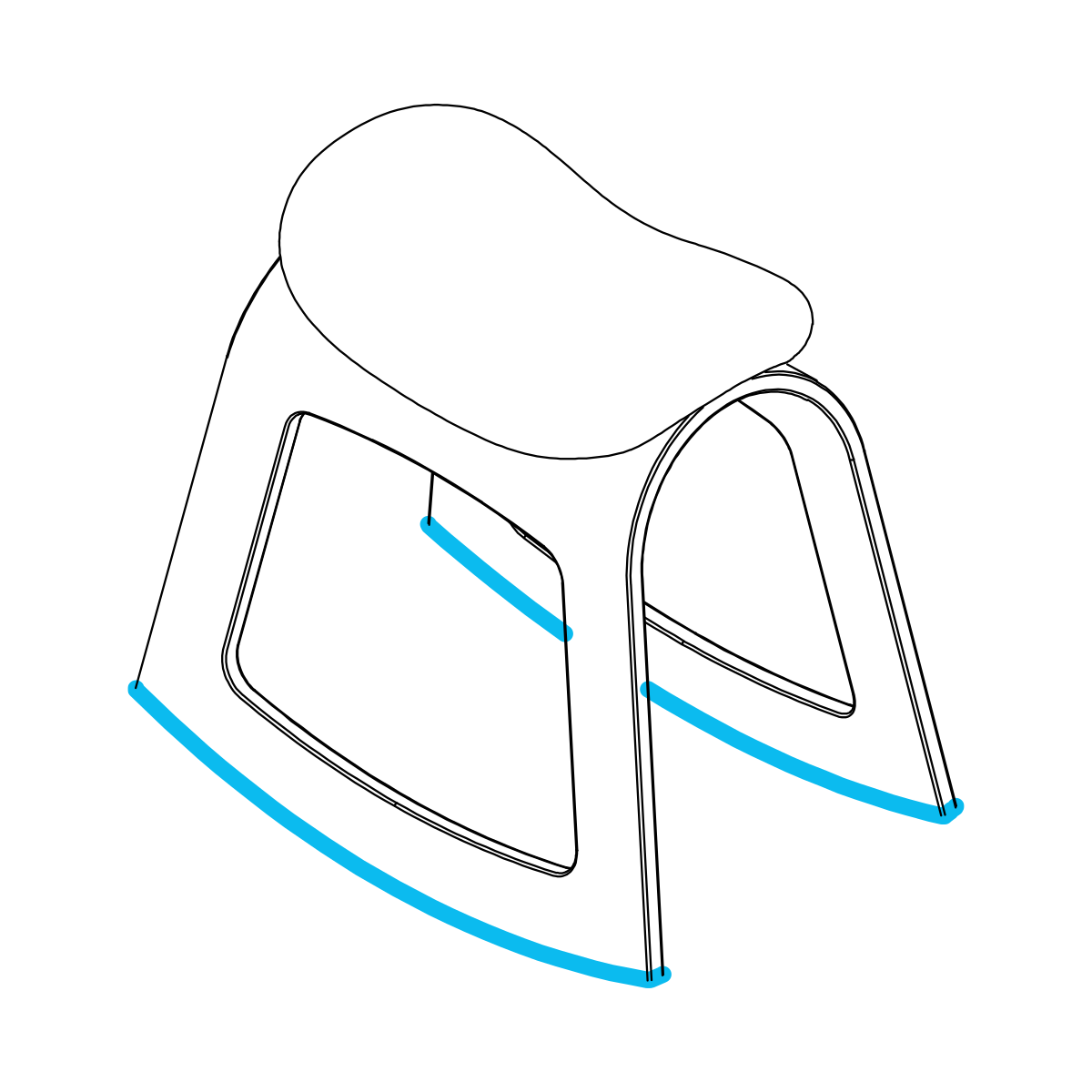 EXTRA DENT FOR MAXIMUM BOTTOM COMFORT

UNIBODY FRAME AND A REVOLUTIONARY DESIGN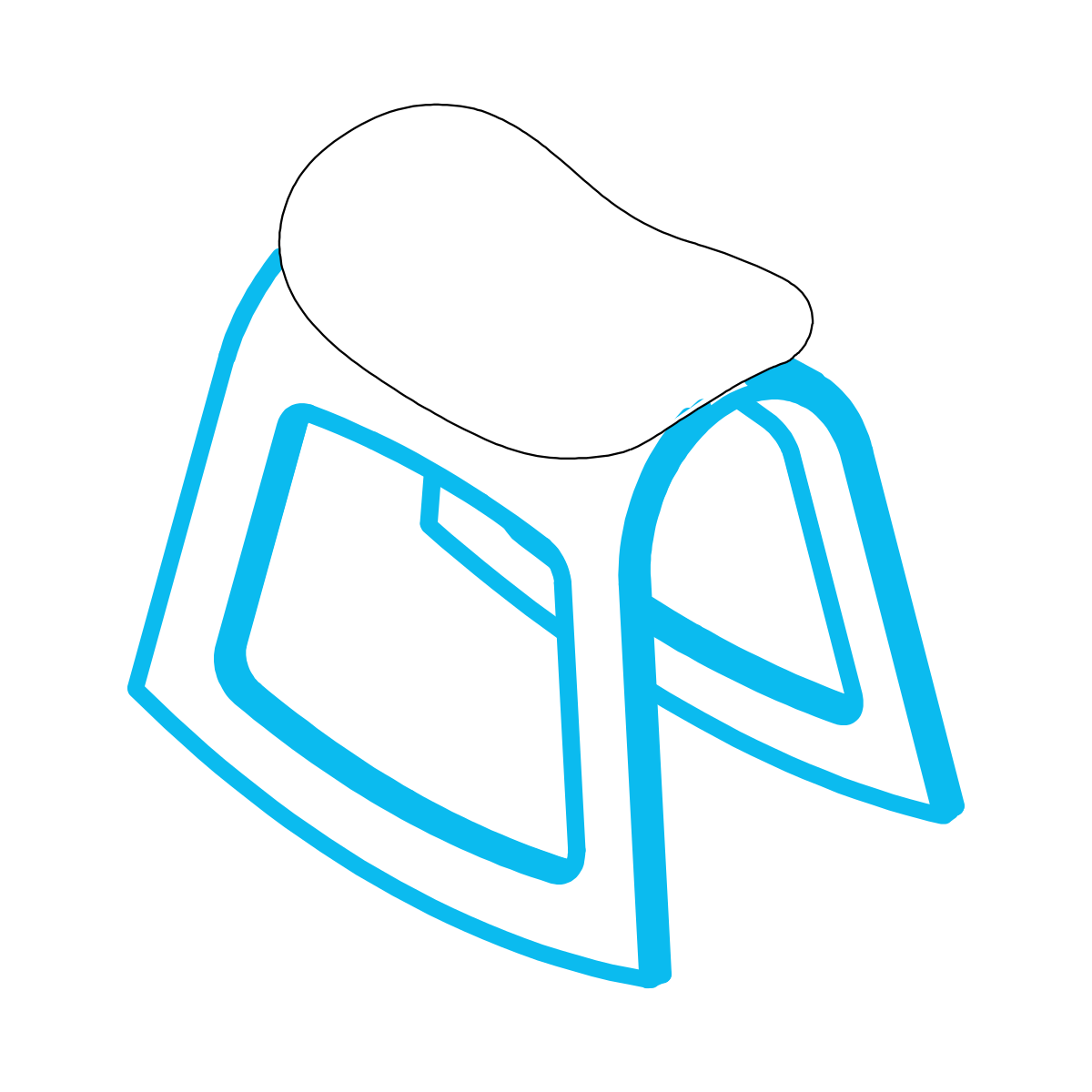 QUALITY MATERIALS FOR LIFELONG USE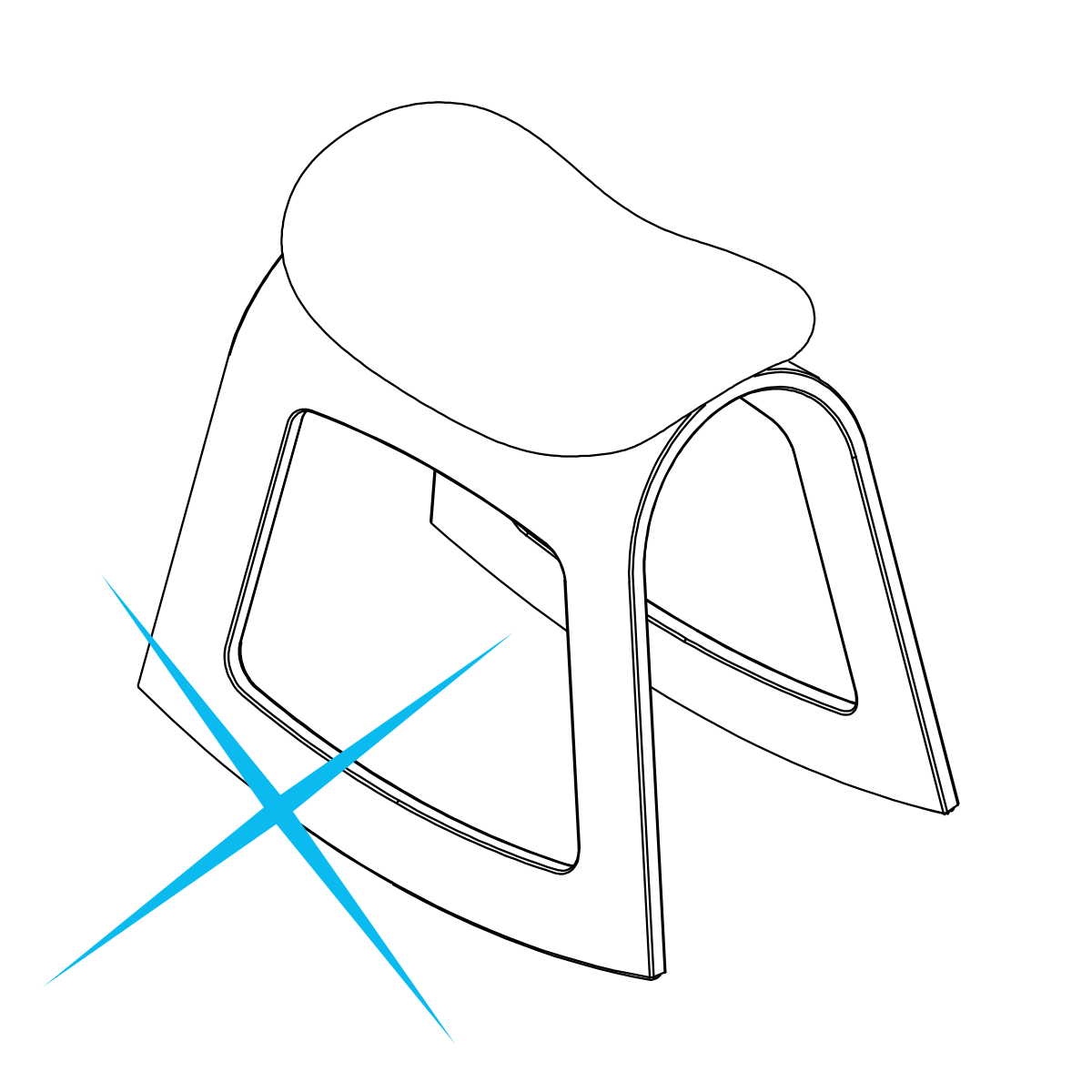 SITTING RIGHT WITH MUISTA CHAIR
Your body naturally starts to sway from side to side, backwards and forwards, dancing with gravitation. Then stops.
Ant then continues again. All effortless and involving muscle groups and joints otherwise left still and forgotten while sitting.


Please note: this chair was made to be unstable. Avoid using it violently and always sit at the center of the seat to get the safest balance. Avoid sitting on the edges of the chair, since that makes the chair unstable and it can fall.


FREE SHIPPING IN EU FOR ALL ORDERS

14-DAY MONEY-BACK GUARANTEE

3 YEAR INTERNATIONAL EXTENDED WARRANTY

MADE IN EUROPE FROM PREMIUM MATERIALS
BUT DON'T TAKE OUR WORD FOR IT.
HERE'S WHAT OUR CUSTOMERS HAVE TO SAY.
I use it when working at my desk, and also as my chair when sitting at the dining table
I have slightly shorter legs than most people. This means that on chairs of standard height, I can either use the back rest OR reach the floor with my feet. But not both simultaneously. Many ordinary chairs make my legs "fall asleep" because I don't reach the floor, or they make me slump in the back. I could just use a slightly lower chair, but then there is the problem of also having to lower all the tables... The Muista chair has solved these problems, by helping to better posture and more movement when sitting.
It is a great way of getting more movement when sitting. It is nice looking and does not take up much space. I used to sit on a pilates ball, and I find the Muista chair looks much better in the room, takes less space when not in use and offers more possibilities for variation and movement.
Recommended
My chair lives in the kitchen at the kitchen table where I am continuously popping up and down. So easy to use. Also fits under the table for space saving.
When we have dinner in the dining room I carry it through. It's light and easy to carry so I need no help. And when we have lots of guests it moves into the lounge area. Often everyone wants to try it out, so it's also a good conversation piece.
I have back problems and find it sometimes difficult to get up from dining or lounge chairs. With my Muista chair this is no problem. Also, because you can sit straddled or from the side, as well as the rocking, I can always adjust my position. A big plus for me is that I need no help in carrying my favorite chair from room to room. I do recommend my chair to everyone.
Thanks
I very much like the chair – the design is great, a light, flexible friendly piece of furniture. I enjoy using it in both directions. And: I was extremely pleased with the Service/Customer Communication and the packaging. Great Design, too!
Recommend it
This is a chair that not only makes back muscles work, it also springs to action thighs, buttocks and abdominal muscles. I notice how my clients, while sitting on Muista chair, naturally straighten their backs and smile, saying that it's a surprising pleasure to have such movement freedom while sitting. I sincerely recommend it!
Took a little while to get used to
I really enjoy both the design and implementation of the Muista Chair. Initially it took my butt a little bit to get used to it. I'd sit for a while and then switch to a regular chair. Now I use the Muista Chair almost every day as my primary desk chair.